As a parent, you want nothing more than for your children to be happy and healthy. But sometimes it can be difficult to know how to best support them. 
Jaycees Early Learning Center is here with four tips for raising happy, healthy children. Learn more and if you're looking for a licensed child care center in Fort Washington, MD, look no further. Enroll your child with us today!
---
Provide Early Learning Opportunities
One of the best things you can do for your child is to provide them with early learning opportunities; these can be in the form of a daycare or early education program. These programs can help children develop important social, emotional, and cognitive skills.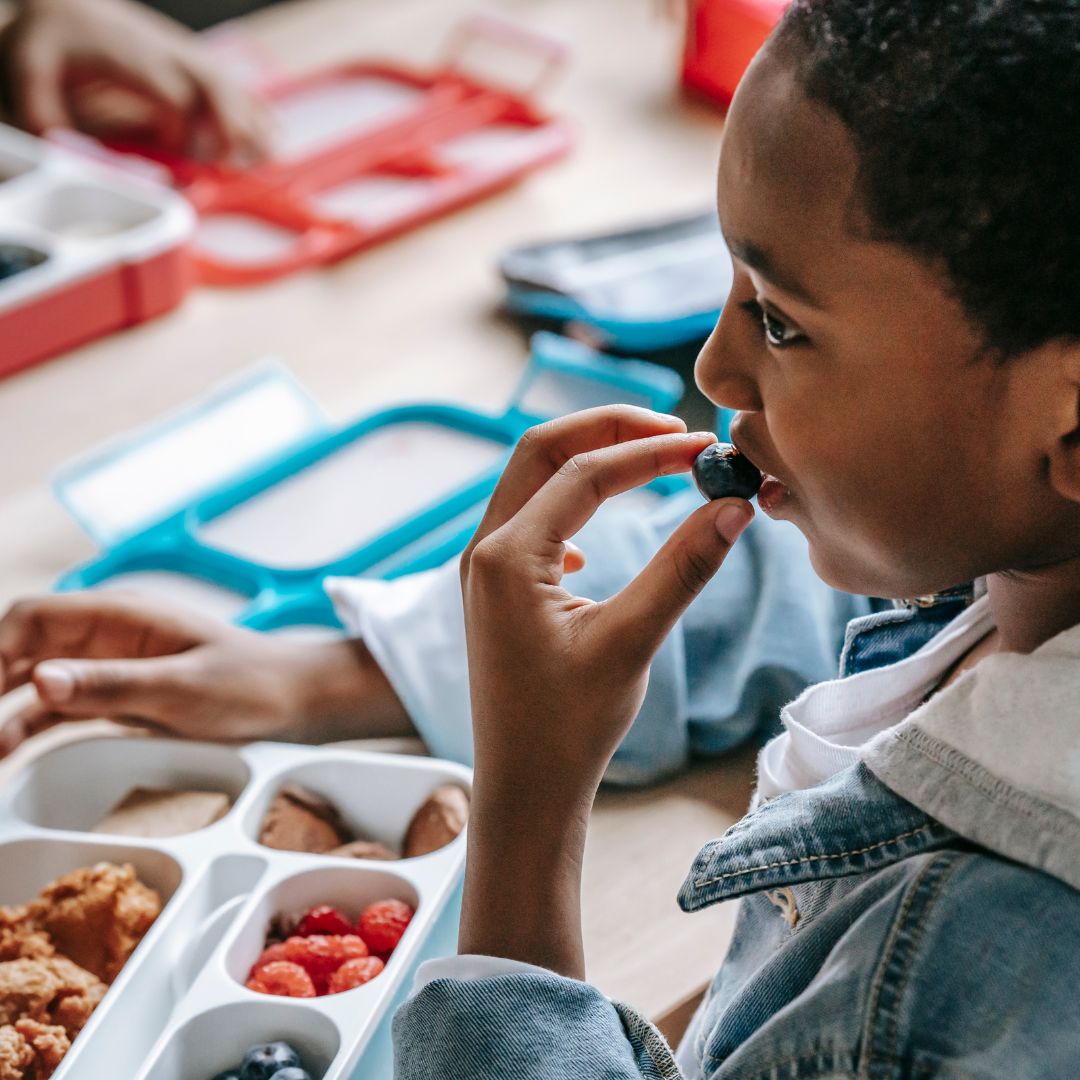 Promote Healthy Eating Habits
It's important to promote healthy eating habits from an early age because they can impact your child's health long-term. Try to make meals and snacks healthy, balanced, and enjoyable. Limit sugary drinks and snacks, and make sure your child is getting enough fruits and vegetables.
Encourage Physical Activity
Physical activity is important for children of all ages. It helps them build strong bones and muscles, and can also help reduce stress. Try to encourage physical activity by getting your child involved in sports or other activities they enjoy.
Make Time for Family and Friends
Spending time with family and friends is crucial for children's mental and emotional health. It gives them a chance to relax and have fun, and can help reduce stress. Make sure to schedule regular family outings and playdates.
---
Choose Our Licensed Child Care In Fort Washington
By following these tips, you can help your children develop into happy and healthy adults. Give them the best chance at success by investing in their early learning and development. Enroll your child at Jaycees Early Learning Center Fort Washington, MD!